WHO IS A "OVERSEAS BUYER"?
A Overseas Buyer is a senior decision maker responsible for buying elevator and escalator for a global retail businesses.
Company owners, purchasing managers, and suppliers from the elevator and escalator sectors will be hosted in Istanbul during Asansör İstanbul to create more business opportunities for both buyers and exhibitors.
Complete your visitor registration now to apply for the Overseas Buyer Program.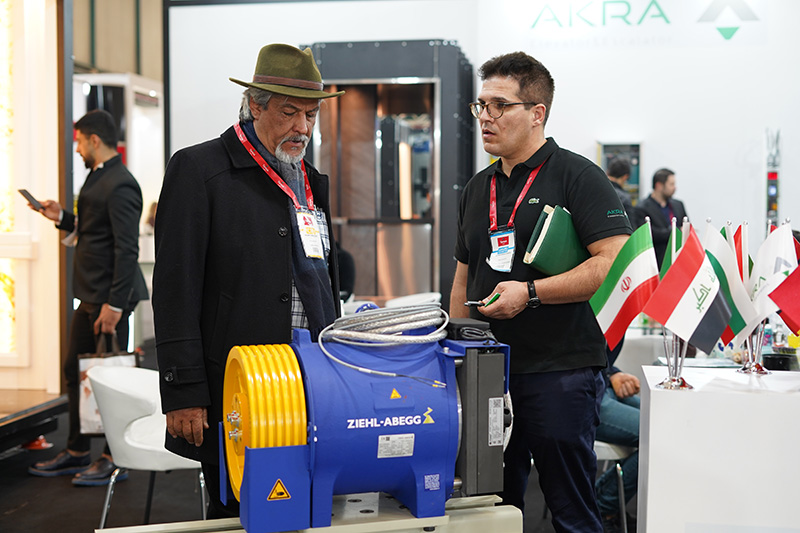 WHO IS ELIGIBLE?
To be accepted as part of the Overseas Buyer Programme, you are required to demonstrate that you have international business taking place within the region.
We want to ensure a quality experience for all of our attendees so all registrations will be reviewed and successful applicants will be notified if accepted.
TO QUALIFY AS A BUYER YOU MUST:
Be a senior decision maker with the authority to procure products and services
Represent a company dedicated to the elevator and escalator sector
Confirm the level of annual budget that you manage
Provide your company details
Provide your professional information
Applications are now being accepted - to apply, please contact Mehmet Elaltunterin at: mehmet.elaltunterin@tarsusturkey.com