VENUE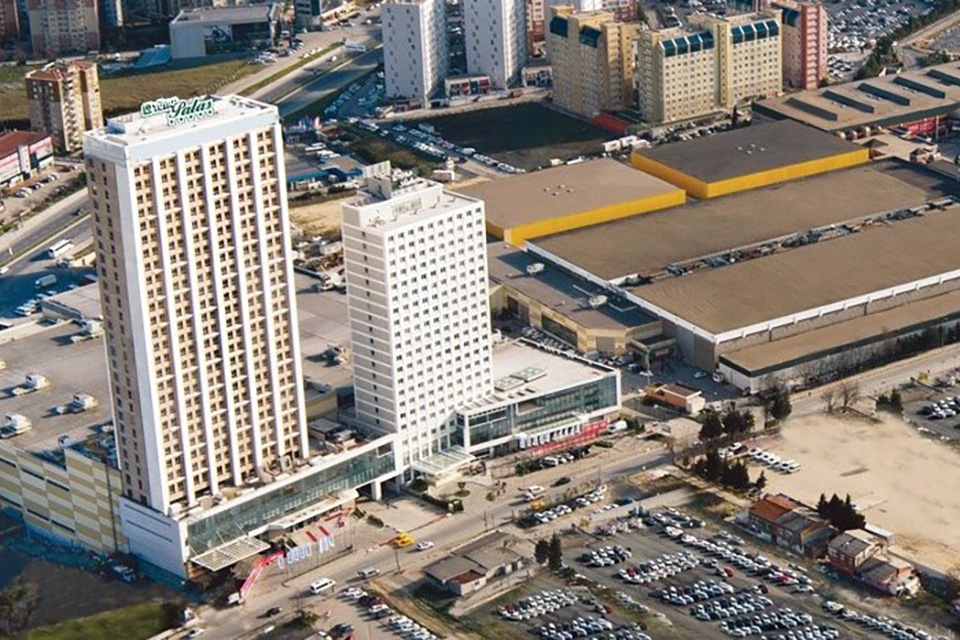 Tüyap is located in Beylikdüzü, Büyükçekmece and attracts attention with its modern features. Transportation is also quite easy. The fair area is 45 minutes from the city center and Taksim Square.
Asansör Istanbul exhibitors and visitors can easily access the venue from Istanbul Airport via Havaist - IST-2 line.
OPENING TIMES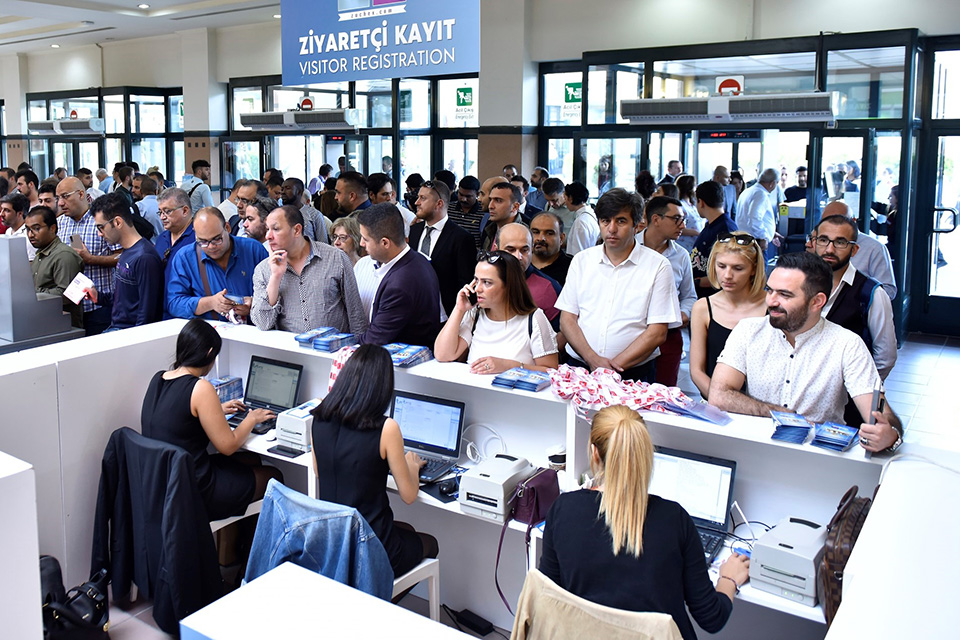 Thursday
10/03/2022 10:00 - 18:00
Friday
11/03/2022 10:00 - 18:00
Saturday
12/03/2022 10:00 - 18:00
Sunday
13/03/2022 10:00 - 17:00
HOTELS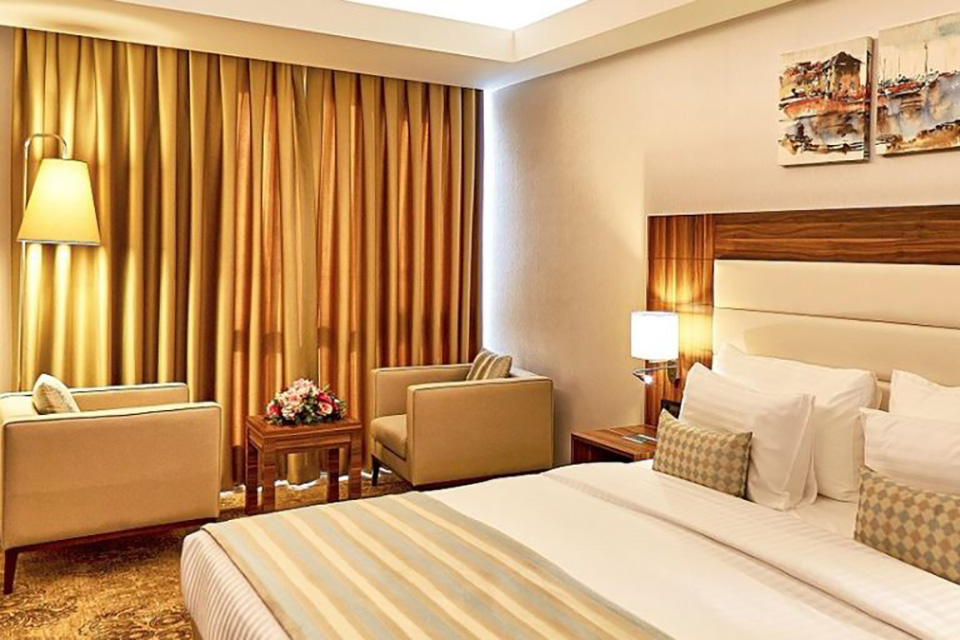 We work with local partners to get access to special discounts unavailable anywhere else.
To reach detailed information about accomodation alternatives, please contact the executive travel agency of Asansör Istanbul.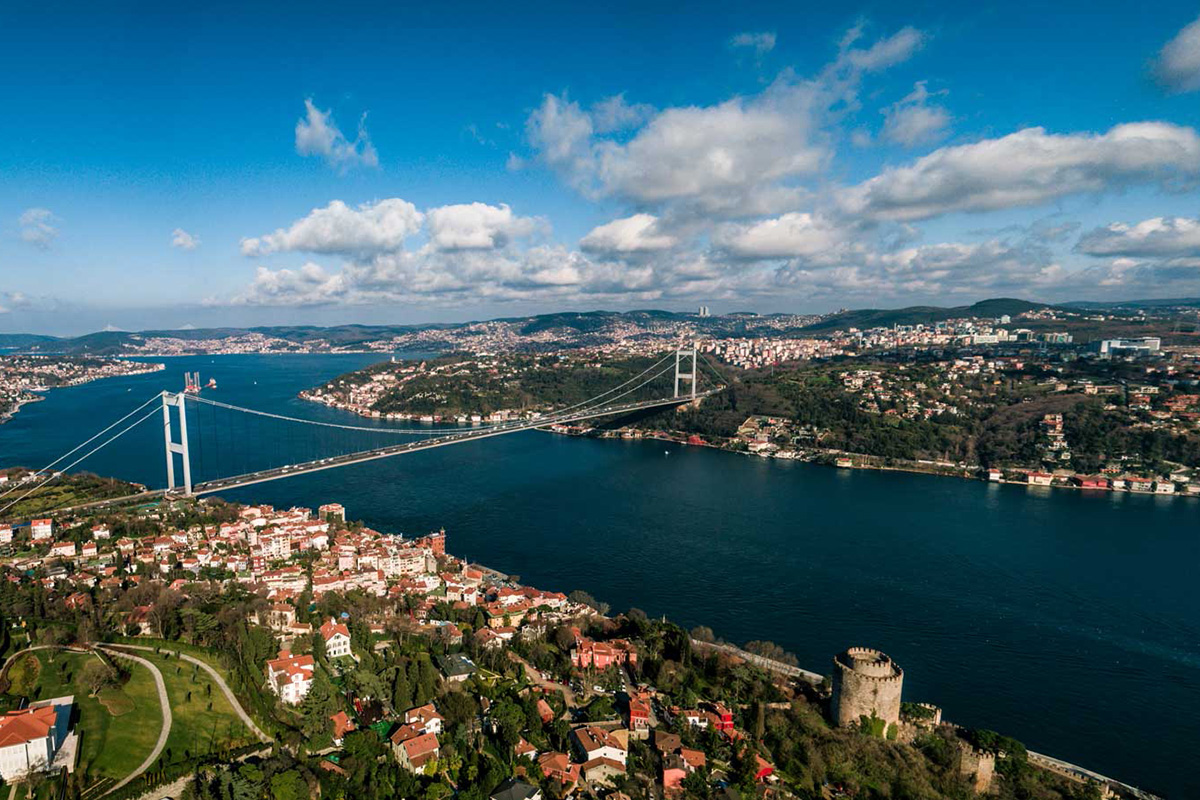 DISCOVER ISTANBUL
With one arm reaching out to Asia and the other to Europe, Istanbul is the only city in the world built on two continents. The city's museums, churches, palaces, large mosques, bazaars and natural sights are World renowned.
SHUTTLE SCHEDULE
Taksim (AKM)
Time: 09:00 / 11:00 / 12:30 / Return: 17:00 / 18:15
(The return shuttle service time is 17:15 on Sunday)
Kazlıçeşme Marmaray
Time: 09:00 / 11:00 / 12:30 / Return: 17:00 / 18:15
(The return shuttle service time is 17:15 on Sunday)
Bakırköy (Seabus Port)
Time: 09:00 / 11:00 / 13:00 / Return: 16:00 / 18:00
(The return shuttle service time is 17:15 on Sunday)
Esenler (Bus Station)
Time: 09:30 / 12:00 / Return: 16:00 / 18:15
(The return shuttle service time is 17:15 on Sunday)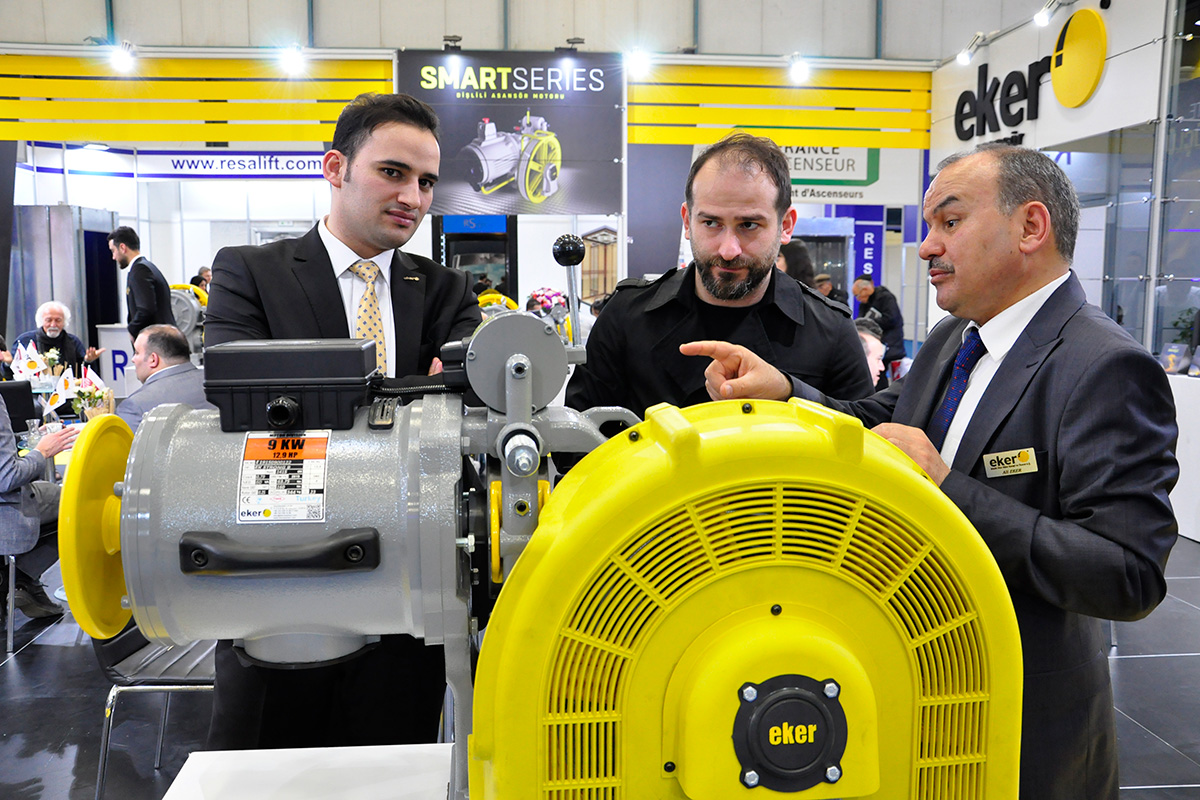 * Free shuttles from Esenler Bus Station will be in front of Kamil Koç Office.
* Tarsus Turkey has the right to change the departure time of the shuttle bus unannounced.
Shuttle contact number: +90 532 203 53 53
TUYAP FAIR AND CONGRESS CENTER'S LOCATION ON MAP
Tüyap Fair and Congress Center E-5 Karayolu, Gürpınar Kavşağı, Beylikdüzü / Büyükçekmece 34522 İstanbul / Turkey