The New "Online B2B Program"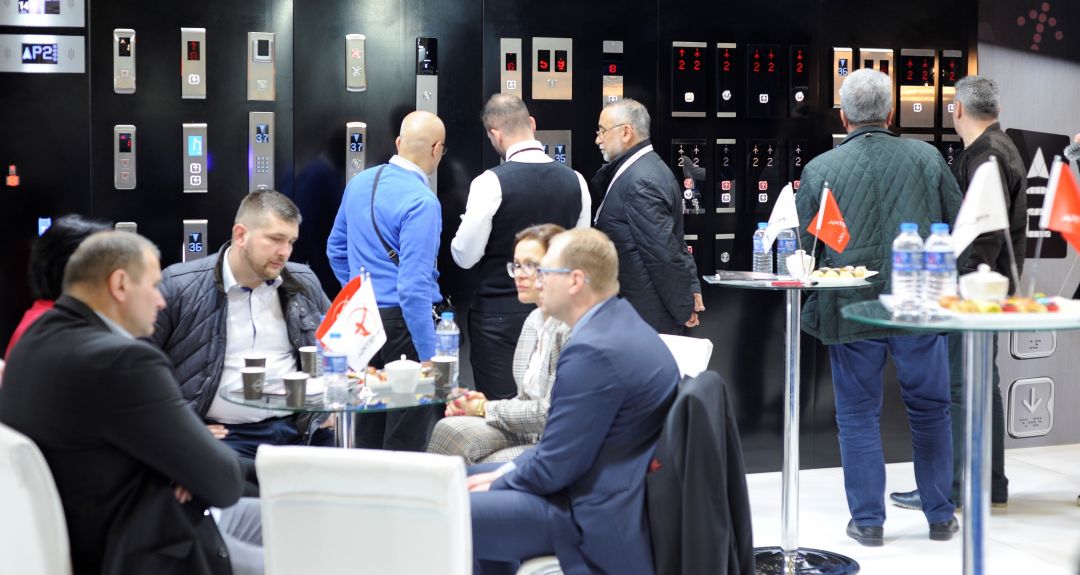 In the light of global developments, Asansör Istanbul has created a trading platform that exceeds expectations. Supporting existing innovations, the fair will also offer its exhibitors a new Online B2B Program.
Asansör Istanbul will take place for the first time as a hybrid fair in 2021. Allowing its buyers and exhibitors to host online meetings using the new "Online B2B" program, creating more business opportunities both onsite and online.
The platform will allow exhibitors and buyers will be able to hold online meetings both before and during the fair.
ONLINE B2B PROGRAM BENEFITS
DISPLAY YOUR PRODUCTS TO ALL ASANSÖR ISTANBUL BUYERS, MEET NEW CUSTOMERS
INTERACT WITH BUYERS ONLINE BOTH BEFORE AND DURING THE SHOW
ORGANIZE ONLINE MEETINGS AT YOUR STAND DURING THE FAIR
ONLINE MEETINGS DURING THE SHOW
Allowing buyers and exhibitors to interact before and during the show, the Asansör Istanbul Online B2B program is designed to overcome travel issues and enable buyers and exhibitors to trade easily and benefit as much as possible from Asansör Istanbul 2021.
Thanks to the new Online B2B program thousands of buyers will be able to carry out their sourcing process online.
Secure your place at Asansör Istanbul, the most important fair of the year for the elevator and escalator industry, meet thousands of buyers, and close the year with profitable deals by using the Online B2B Program!